Well Mummy Tree markets took on the Gold Coast. The atmosphere was devine, the stalls were amazing! I had the best time. Was one of my most successful markets. I took the new card range and they flew out the door....
And not far behind the gift wrap
I took the opportunity to have a girls weekend so shopping and champers were a must. Luckily mummy tree don't visit monthly :)
Creating is on a slight pause with the three kidlets at home but the old thinking tank is still ticking over. Been seeing loads of gorgeous posters on Facebook so last night I made my own....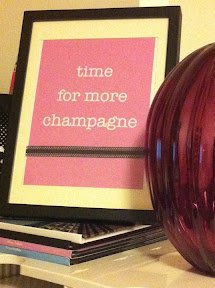 Have a safe and wonderful Easter everyone. The kids and I are packing to head off with our extended family tomorrow, can't wait xx
- Posted using BlogPress from my iPhone